Billy Caldwell: Medical cannabis oil named after 11-year-old boy with severe epilepsy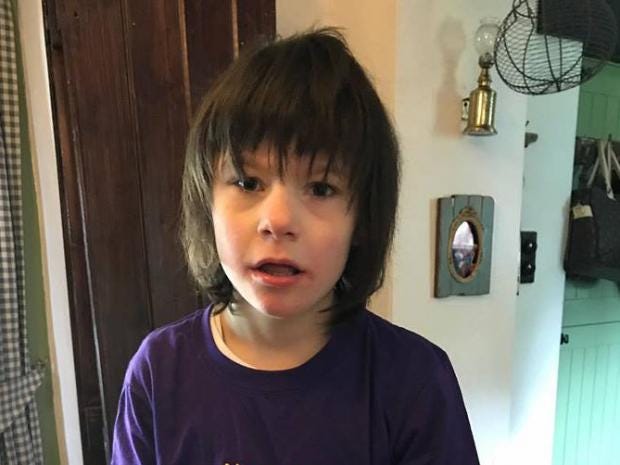 Billy used to have up to 100 seizures per day, but is now 250 days seizure-free after having product prescribed on NHS
An 11-year-old boy with severe epilepsy has become the poster child for a "miraculous" medical marijuana product after his family claim it saved his life.
Billy Caldwell began taking cannabis oil for his seizures after seeing a childhood epilepsy expert in California, where medical marijuana is legal, last year.
When he returned home to Northern Ireland, he became the first person to receive an NHS prescription for medical marijuana in the UK.
Now the medicine, which contains a compound found in cannabis plants known as CBD, has been named Billy's Bud after the youngster.
Charlotte Caldwell, Billy's mother, said his family was "crying happy tears" over his "incredible" progress.
"I just feel absolutely over the moon that at last we can announce some good news, it's been a real struggle for us," she told The Independent.